When you should do Liposuction operation?
After the liposuction operation, the patient's fat area should be wrapped with a corset and then the treatment will be continued with a wearable corset. Depending on the patient's condition, patients need to use a 1-1.5 month long-term corset. Therefore, it is recommended that the operation be performed in winter or at the latest in spring.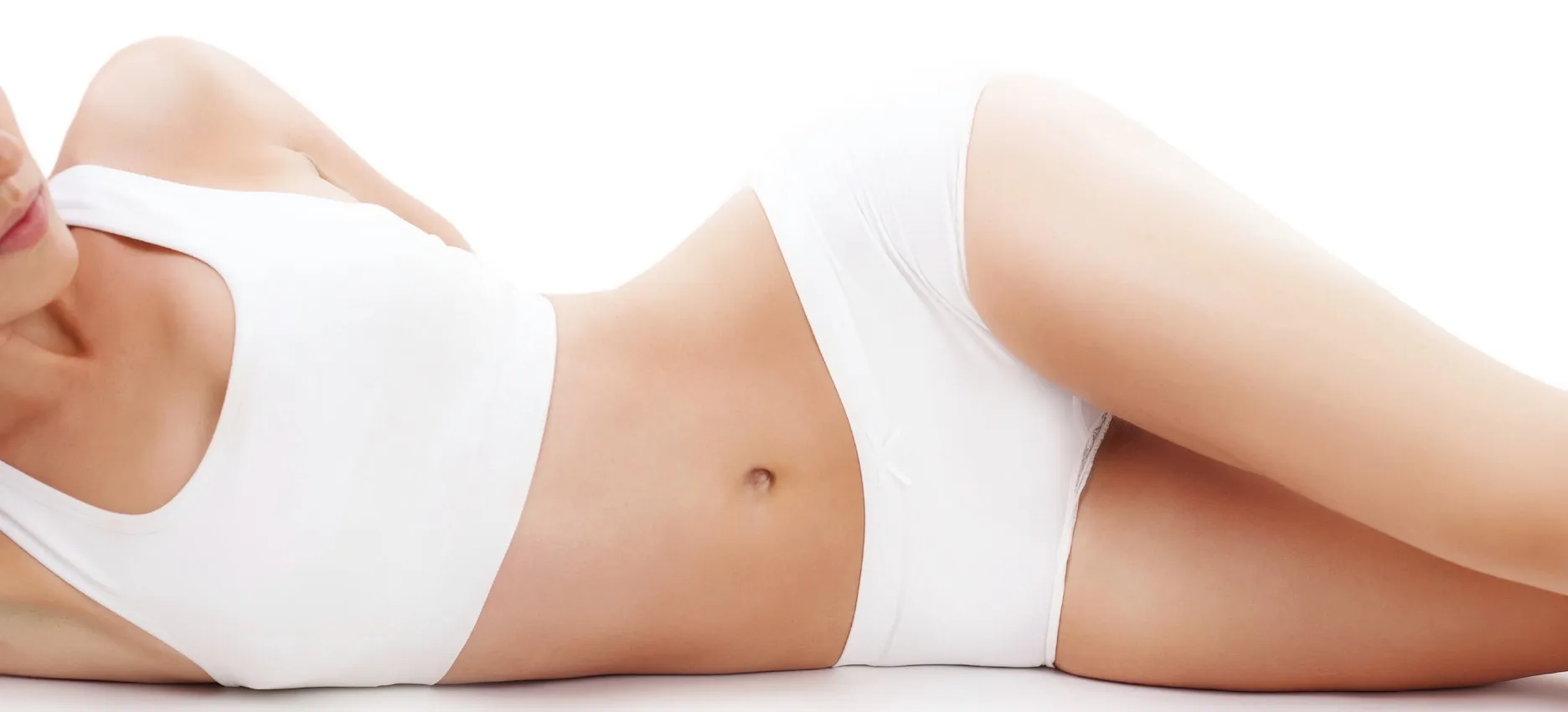 Is smooking increasing liposuction?
Smoking is harmful to health. For this reason, you are expected not to smoke in normal conditions. However, if you smoke, it is recommended that you stop smoking before this operation. Please note that smoking can cause serious complications after any surgery, and the results of the operation are negative the Smoking prevents the healing of small blood vessels due to blockage of the wound. Also, it is important for you to follow your doctor's recommendations and to make sure the operation result is good.