Before Liposuction operation what to do?
It is important that people who start to think about liposuction operation should prefer an experienced and experienced doctor in their research. Patient-doctor compliance and patient operation must be informed very well before resting. The location of the operation should be visited beforehand and information about the technological equipment should be obtained. Otherwise have enough knowledge and experience surgeries performed by people who are not in the process may cause serious health problems in the process. Everyone who decided to take liposuction, who had previously done this operation information will also be useful.
Patients will have much more comfortable and realistic information about what to expect.Another important issue about liposuction is what technology the doctor will use during the operation in the fat removal process. The technology used should be determined according to the body structure and health of the patient. Each patient's body structure and health status vary.
After Liposuction operation what to do?
After liposuction operation, the fluid balance in the patient's body should be followed closely. used in the hospital for a day because of the lowering of blood pressure is recommended to be followed in the hospital. When the patient stands up and starts walking, the use of corsets is started. Failure to wear a corset may result in a recessed appearance in the liposuction area.Subcutaneous tissue can be entered with the help of very thin cannula, the area is absorbed by vacuum in this region bruises, swelling or numbness can occur.No permanent situation.
However, the numbness may last longer. At the end of the time allowed by the doctor after liposuction, it is recommended that you continue your sport and healthy diet. It will be more useful to get help from a dietitian. During liposuction, never forget that all the fat under the skin has not been removed;Liposuction is persistent, but fat accumulation can be experienced in other regions. Caution should be taken to prevent this.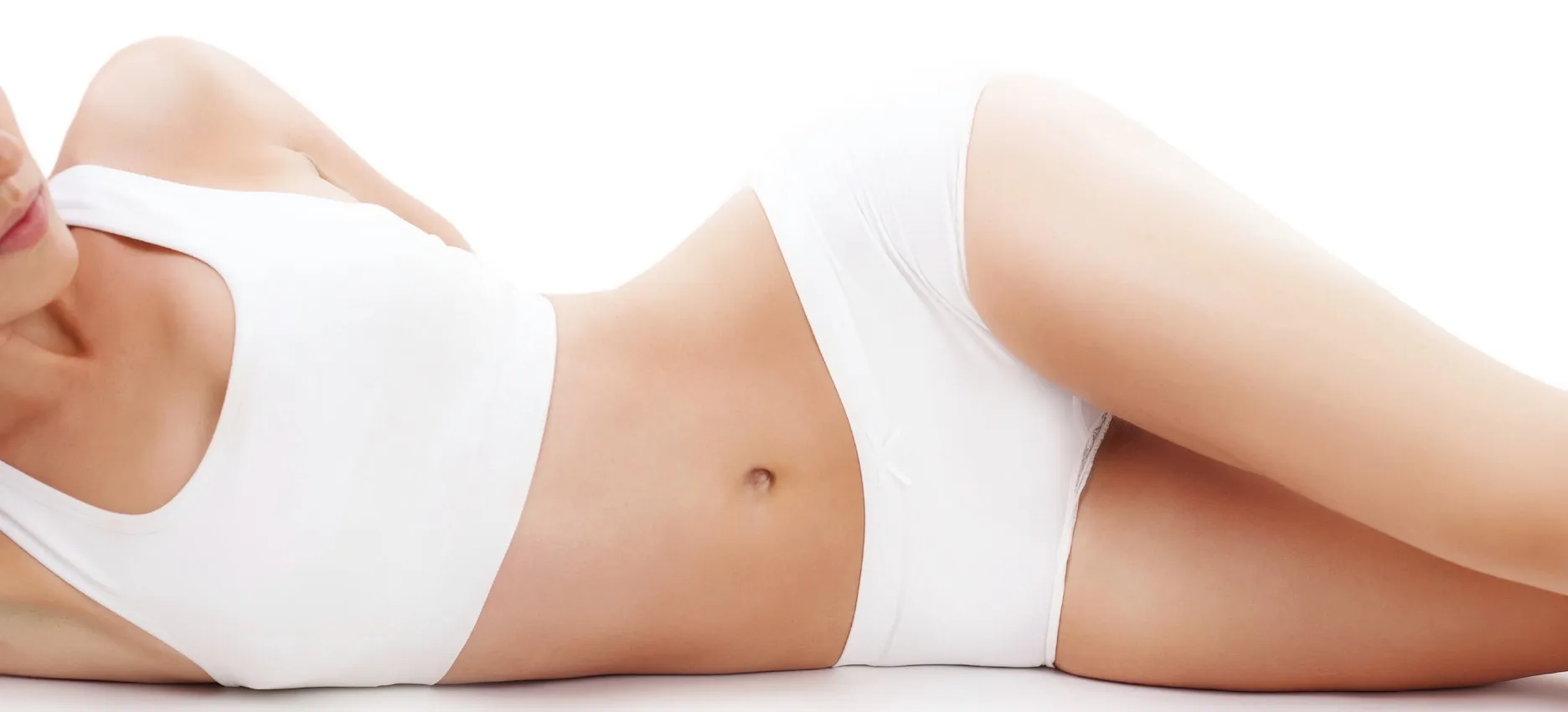 When you should do Liposuction operation?
After the liposuction operation, the patient's fat area should be wrapped with a corset and then the treatment will be continued with a wearable corset. Depending on the patient's condition, patients need to use a 1-1.5 month long-term corset. Therefore, it is recommended that the operation be performed in winter or at the latest in spring.
Is smooking increasing liposuction?
Smoking is harmful to health. For this reason, you are expected not to smoke in normal conditions. However, if you smoke, it is recommended that you stop smoking before this operation. Please note that smoking can cause serious complications after any surgery, and the results of the operation are negative the Smoking prevents the healing of small blood vessels due to blockage of the wound. Also, it is important for you to follow your doctor's recommendations and to make sure the operation result is good.