Who can do?
This operation may be people with no general health problems, body mass index in normal or overweight class, non-obese, sagging in the anterior abdominal wall and loosening of the abdominal muscles. The general health status of the patient should be evaluated in detail before the operation.
For Tummy Tuck Is there an age limit?
Tummy Tuck in Turkey is performed after 18 years of age. If the patient has a very special condition, his condition is evaluated. One of the important cases of surgery is age. However, many factors such as general health status, body structure and chronic diseases are evaluated together and surgery decision is made.
Is Tummy Tuck and Liposuction an Alternative?
The purpose of performing tummy tuck is different. The liposuction candidate is a loosening and sagging skin that appears visibly on the skin and muscles of the abdomen, but patients with localized fat accumulation beneath the skin. However, in patients with significant skin sagging in the abdomen, abdominal stretching is performed to remove excess skin and tighten abdominal muscles.
There is only one condition in which both methods are used: there is no skin sagging in the area on the belly, but if there is fat accumulation, if there is some skin sagging under the belly and relaxation in the abdominal muscles, Mini tummy tuck and liposuction are also performed together. Both processes are different and cannot replace each other. Comparing mini tummy tuck before and after pictures illustrates the subtle yet noticeable improvements in the lower abdominal area that can be attained with this less invasive surgical procedure.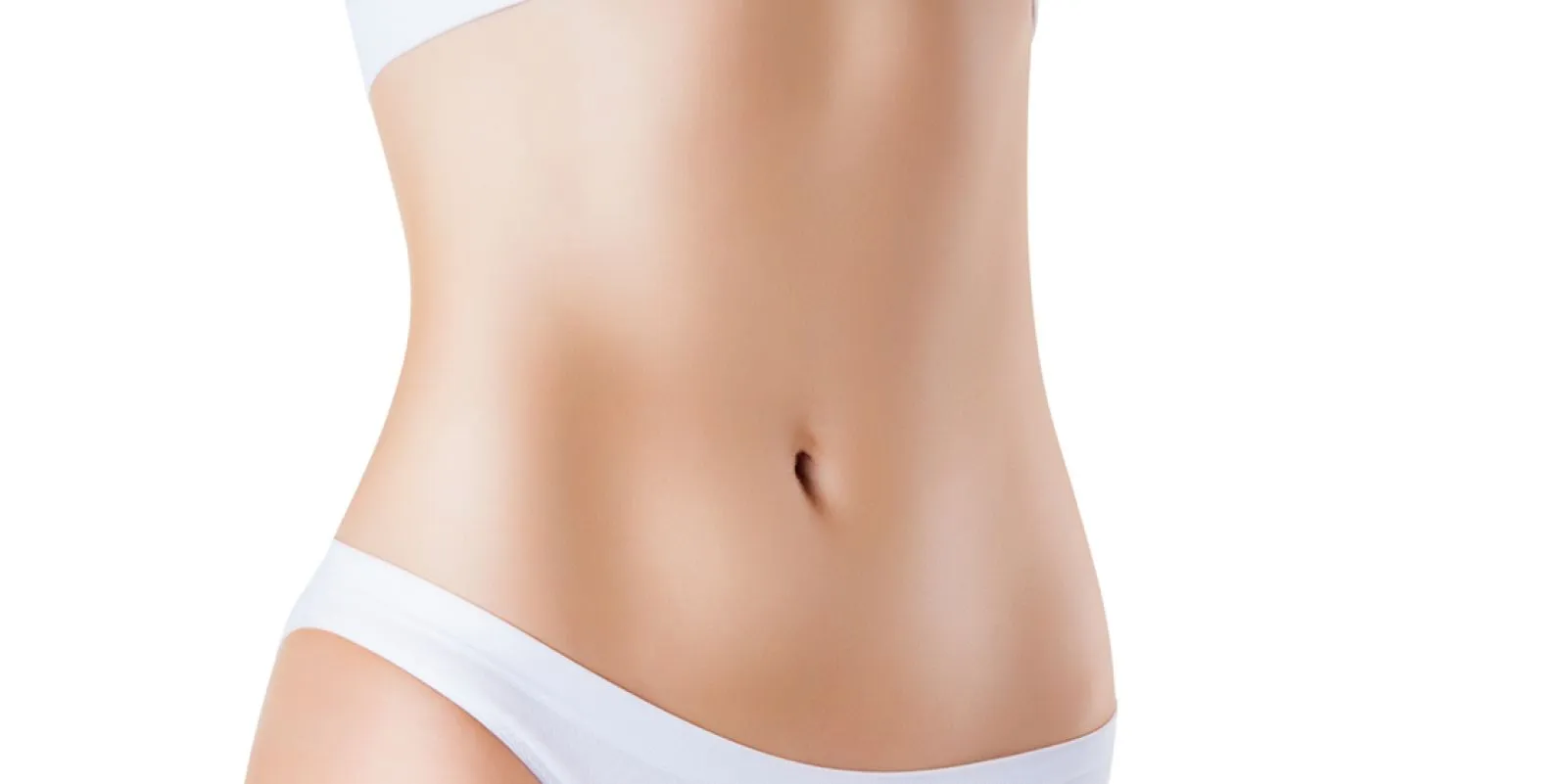 Is it possible to perform tummy tuck for the second time?
Those who have previously had a tummy tuck surgery may be reintroduced if necessary. If, for any reason, the abdominal muscles are loosened again and there are sags in the abdomen, they can be applied to the patients with tummy tuck surgery again, without the need for new traces. However, it should be remembered that the general health status of the patient in the period when he wants to be operated again is appropriate for surgery.