What Is The Right Time To Have an Eyelid Operation?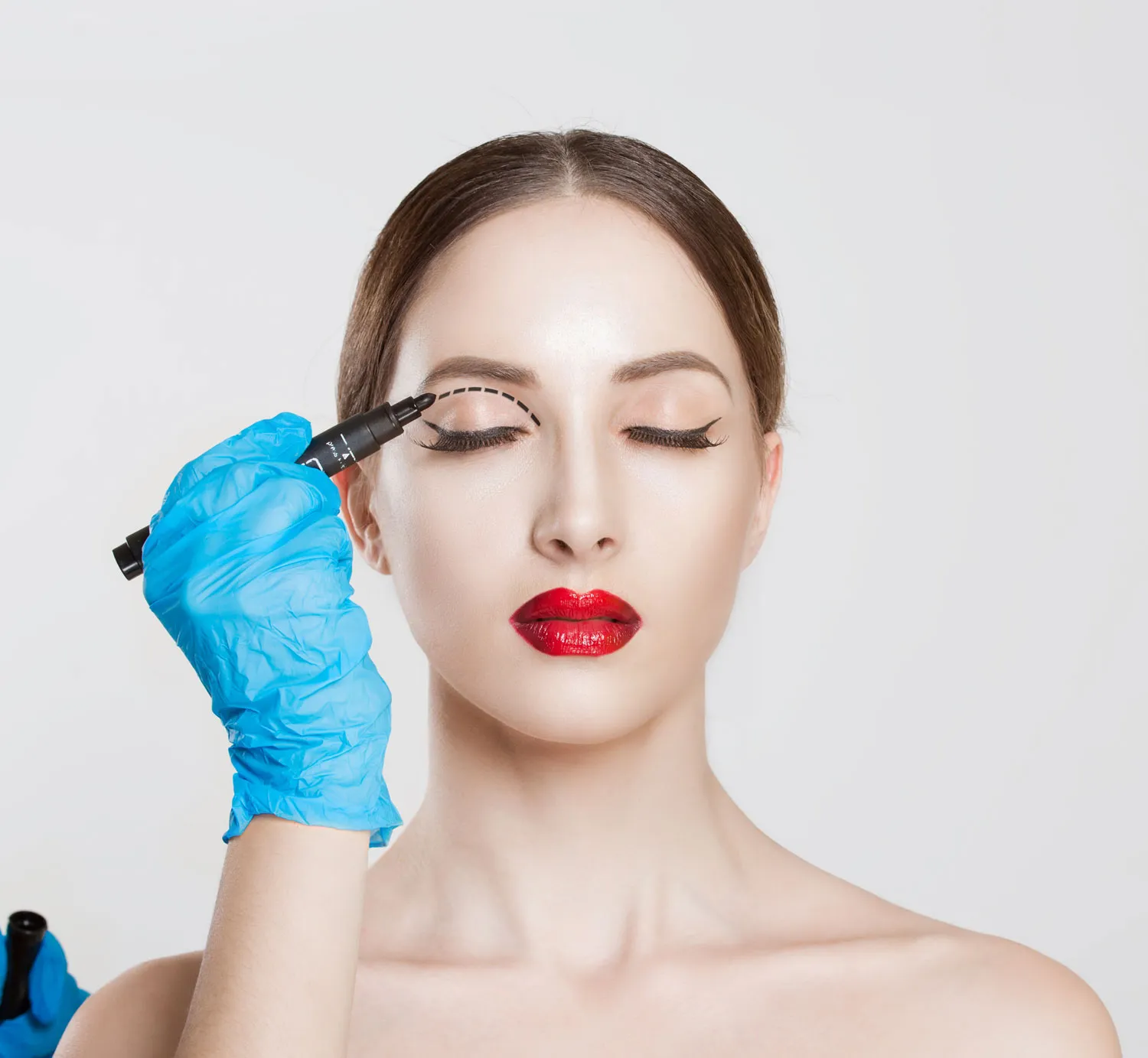 For this operation, ideally patients should be at least 35 years old; however, some patients can have earlier as needed due to their genetic structure. As the patient's age increases, the permanency of the result that he / she can obtain from this aesthetic operation may decrease since the aging continues despite the surgery. The average permanency of this operation is 7-8 years.
Eyelid Surgery and Eyebrow Lift
If there is low eyebrow in patients with advanced age, the eyelid operation should be supported by combining with eyebrow lifting. In this way, the permanence of the result to be obtained can be increased. After eyelid aesthetic surgeries performed without removing the eyebrows, they can fall more and prevent good results. In some cases, even lifting eyebrows only tightens the upper eyelid, and this is eliminating the need for eyelid aesthetics.